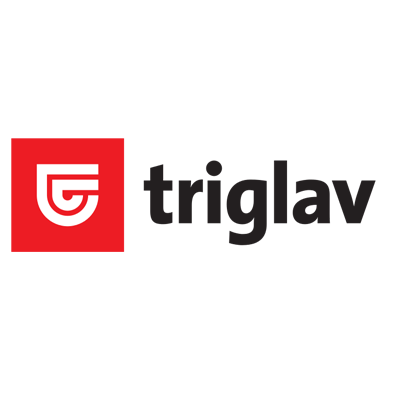 Triglav travel insurance
Triglav is a Serbian insurance company that belongs to an insurance leader in the area Adria region - Triglav group. For 40 years, Triglav has been a reliable partner of policyholders in Serbia, who choose this company because of its long tradition and trust based on long-standing business.
At the very beginning, life insurance policies were the most represented policies in the company. Today, Triglav is registered for performing activities of all types of (life and non-life) insurances. The primary goals of Triglav Insurance Company's business have always been to issue quality insurance policies and prompt assessment and payment of damages.
Call us for more information on travel insurance types or if you need assistance in buying a policy.
---
Why is travel insurance important?
When planning a vacation, very few people think about travel insurance. While daydreaming and fantasizing about an upcoming adventure, the only thing we can worry about is the logistical dimension of travel, transportation, and lodging. However, a travel insurance policy is useful for at least two reasons. First, travel insurance provides you with easy access to medical facilities in the event of injury or illness. On the other hand, the payment of the policy is the prevention of unplanned medical expenses.
---
What do you get with your travel insurance?
Assisted travel insurance provides (comprehensive) protection in the event of illness or accident. With financial security within the agreed insurance amount to cover the cost of emergency treatment and transportation costs due to illness or accident, EUROPE ASSISTANCE provides you with 24-hour help and assistance.